Special Events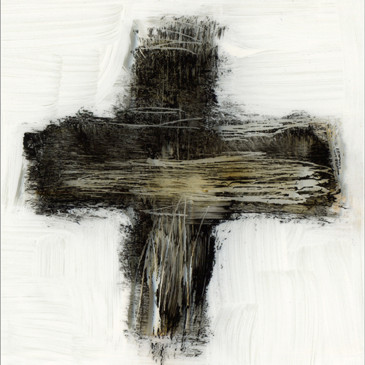 Ash Wednesday and the Forty Days of Lent
Lenten Vespers and Supper every Wednesday in Lent, March 4th thru April 1st.
Vespers ("Holden" Evening Prayer) is Sung at 7:15, preceded by Supper at 6:30.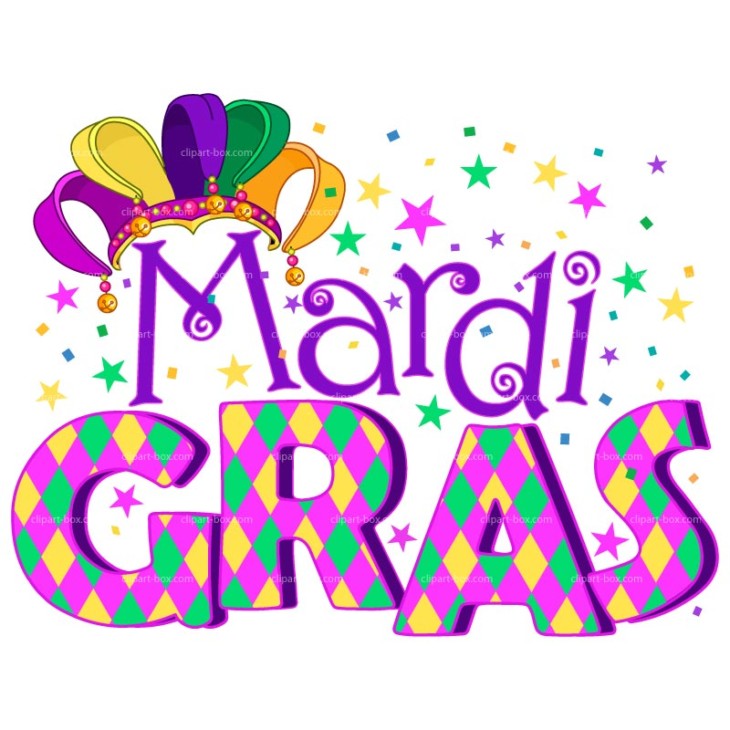 Mardi Gras Party and Talent Show
Saturday, February 22, 6 p.m.
The 9th Annual Fund-Raiser Benefiting Summer Youth Service Projects and the General Fund of the Congregation this Saturday Evening, February 22nd, 2020
Doors Open at 6 p.m. at 250 Woodside Road (corner of 31st and DesPlaines) in Riverside
6:30 p.m.—Food Served
7:30 p.m.—Talent Show
Entertainment provided by talent and band from the congregation and local communities.
Pinata for the children!
Tickets in advance and at the door: Adults $15.00; Children 12 and under $5.00.
Includes Mardi Gras Foods and the Show. Beverages available for purchase.